Interactive, funny, and engaging
Comedy Magician Matt Dunn
Filmed live in his own theater
Used by professionals Nationally for ZOOM Magic Shows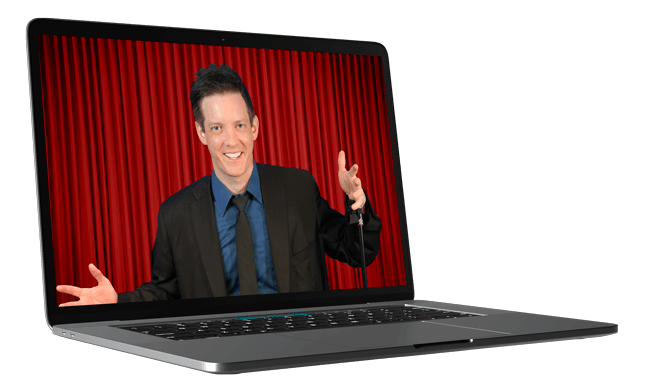 CLIENTS INCLUDE

Magician Matt Dun has taken the ZOOM world by storm!  Matt's ZOOM Magic show is interactive, funny, engaging, and customizable.  Matt's been performing for nearly 25 years with over 5,000 shows performed.  TV, billboards, magazine covers, celebrities, sports players, and politician's, he's done it, and performed for it all!
Now you can invite him to your event!
"This was the BEST birthday EVER!"Mary W
"Thank you so much Matt! That was the best surprise ever! You're awesome!Sophia P
"OMG – that was the best. That is exactly what I needed to brighten my day. Thank you so much!"Robyn S
Great For:
Client appreciation events

Marketing

Staff thank you's
Send custom message videos or thank you messages.
Affordable pricing!
FEATURED ON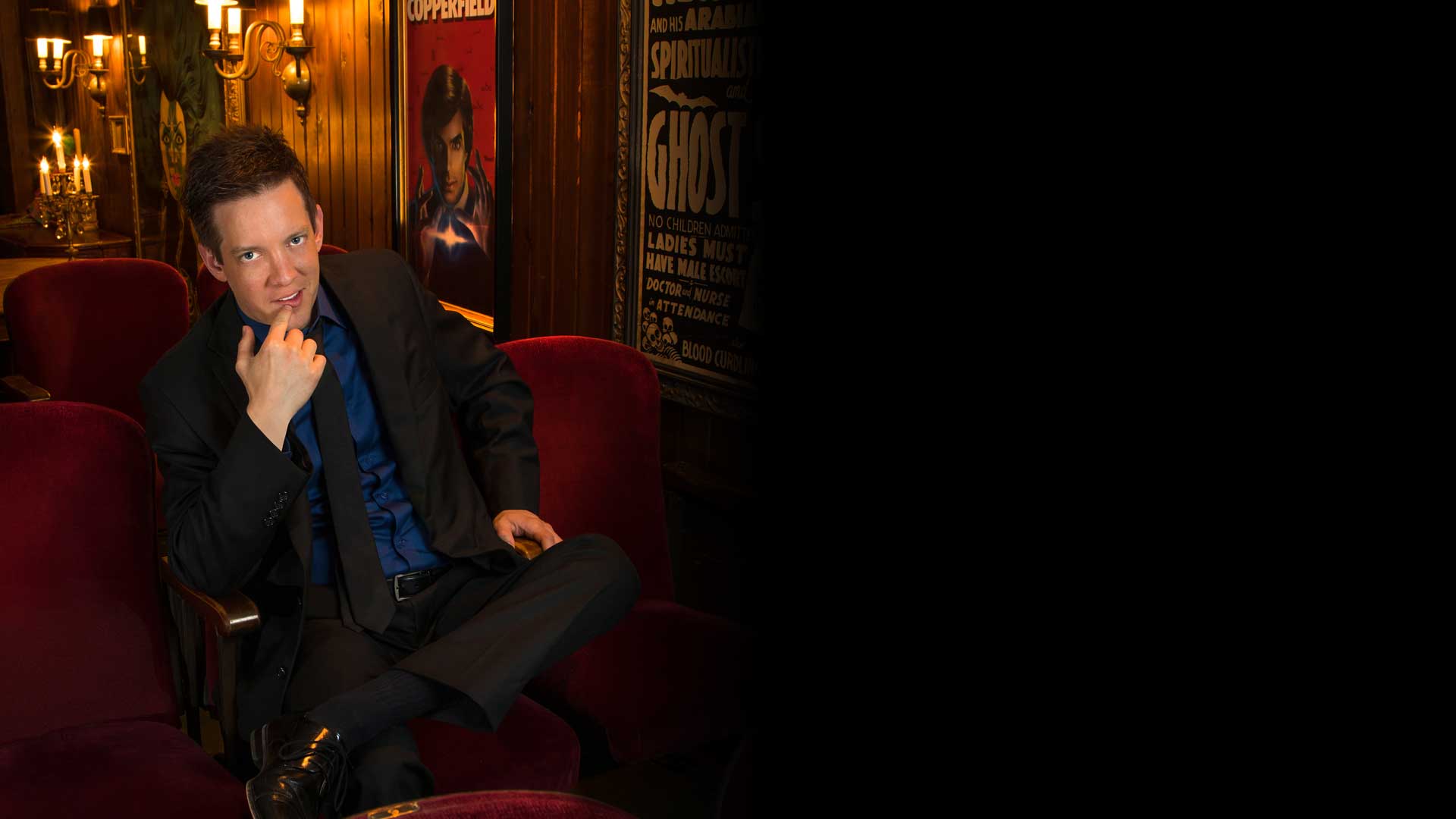 Book Matt Dunn Now!
Matt Dunn has performed at nearly 5,000 events having witnessed the great, and the absolutely terrible side of event locations, masters of ceremonies, complimentary entertainment, food, lighting, and so much more. Matt's recommendations are simply invaluable.
Trust in Matt and his 100% satisfaction guaranteed to make sure your event is a complete success, and your money well spent.