The Choice for Major Companies & Celebrities!

"Matt came to our holiday party and everyone loved him! This was an awesome experience to add to our event. Matt was professional and easy to work and I would highly recommend him."

– Arctic Wolf

"This was absolutely worthwhile and we would do it again in a heartbeat."

– McKesson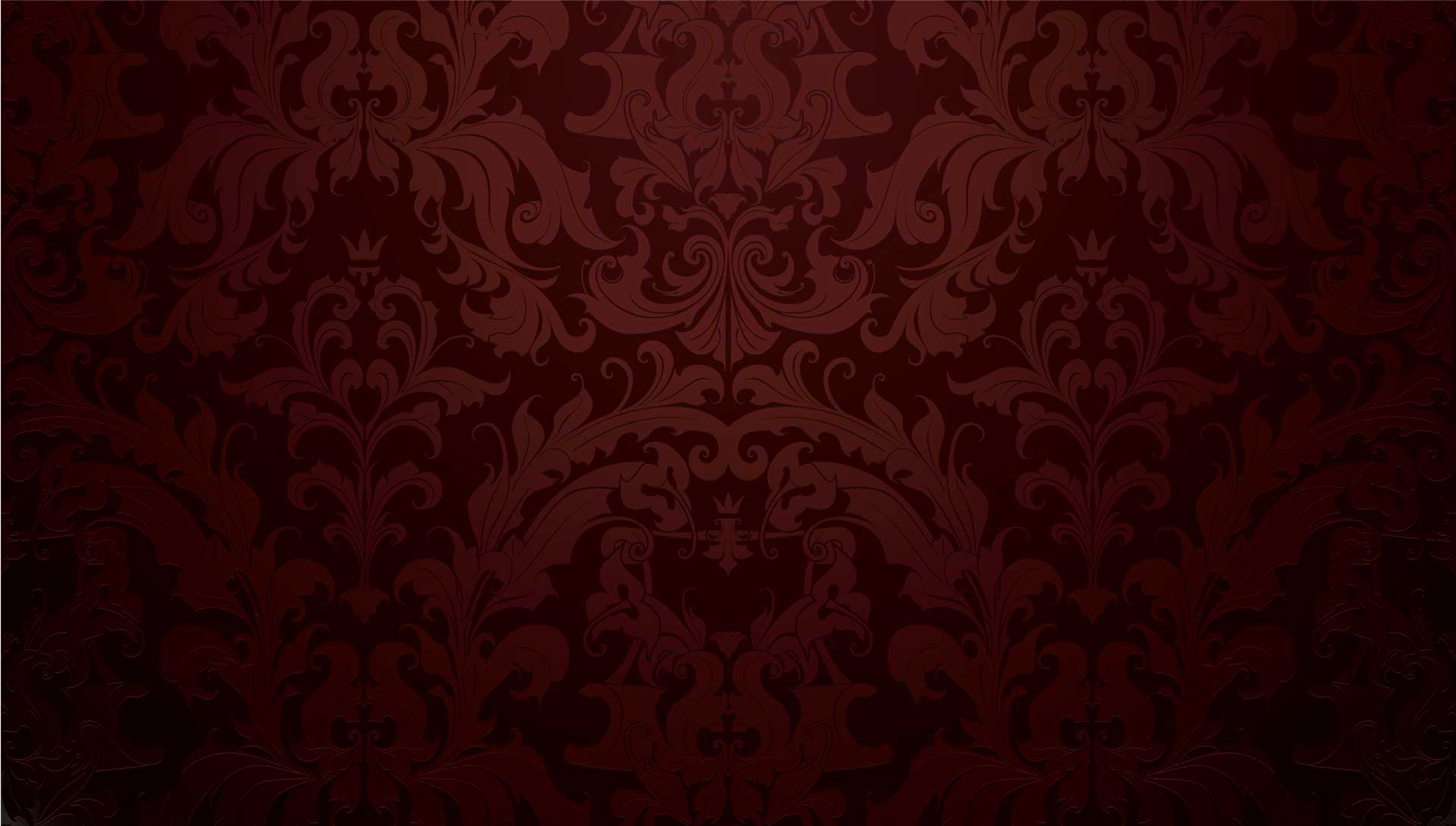 STAGE MAGIC


Matt Dunn's Stage Magic is a GUARANTEED terrific addition to your next important corporate event. From small intimate VIP dinner gatherings, to large banquets with hundreds of guests, Matt will leave everyone complimenting YOU on your entertainment choice.
The performance can last between 30 and 50 minutes depending needs and budget. All shows include audience participation, live animals, and humor that is actually… funny. The show is astounding, memorable, and quite frankly the high point of the evening.
Matt has spent years creating a show that is appropriate while still being very funny, and audience members participate while NOT being made fun of or made to feel uncomfortable. Classy, unexpected, delightful, astounding, and a great surprise, will be the words you and your guests use to describe the experience. Join the list of major companies and celebrities that have made Matt Dunn the 5 star entertainment choice for over 5,000 shows.
STROLLING MAGIC


You simply won't believe how much fun your guests will have when Matt performs his strolling magic right in front of their faces. Here, Matt mingles among the crowd during cocktail hour or dinner. Watch as guests don't have a clue that Matt took their watch, or even how he made a live gold fish appear from their dollar bill.
The magic is very fast paced, hilarious, interactive, and an incredible value. Book Matt today to see why governors, sports figures, major companies and celebrities have made this the choice for this very special event. Five stars Guaranteed

Minnesota Magician Matt Dunn performs for the Minneapolis, St. Paul, Twin Cities Metro area and across the Midwest. Matt is the perfect entertainment for your next corporate event, holiday party, or special event! Way more than a magic show, it's an experience, with audience interaction, comedy, and out of this world magic!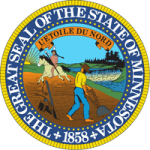 The Minnesota Governor's Choice For Entertainment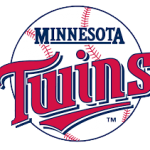 The Minnesota Twins Players' Choice For Entertainment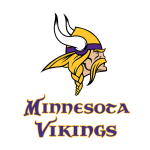 The Minnesota Vikings Players' Choice For Entertainment
FEATURED ON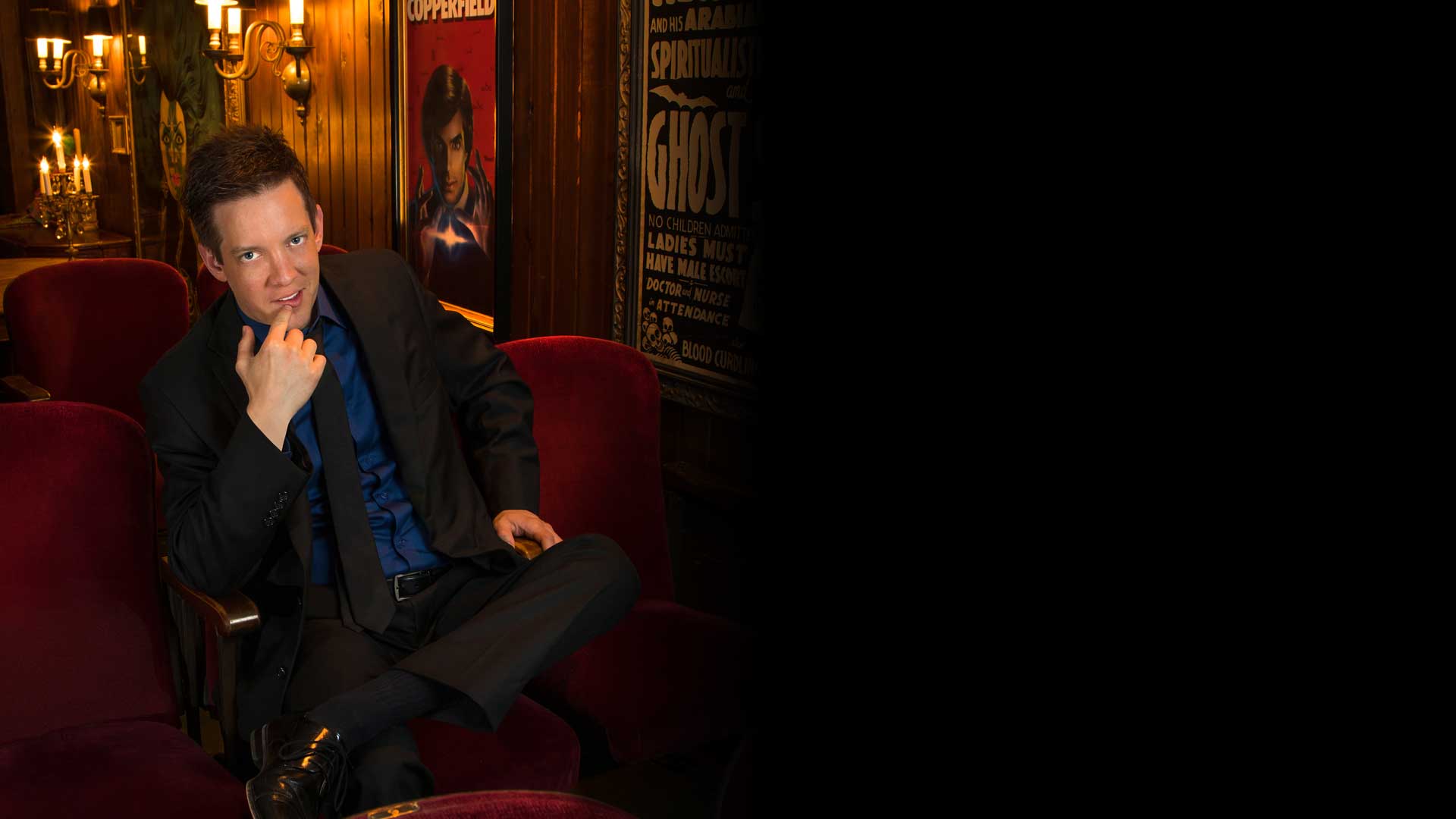 Book Matt Dunn Now!
Matt Dunn has performed at nearly 5,000 events having witnessed the great, and the absolutely terrible side of event locations, masters of ceremonies, complimentary entertainment, food, lighting, and so much more. Matt's recommendations are simply invaluable.
Trust in Matt and his 100% satisfaction guaranteed to make sure your event is a complete success, and your money well spent.
"You don't have time to waste money on amateurs and start ups"
AND NEITHER DID THESE PEOPLE:
Satisfied Clients – Join the List!
3 M

The Governor's Mansion

Hazeltine National Golf Club

Target

Minnesota Twins Players

U.S. Women's Open 2008

Wacovia Securities

Junior league of Minneapolis

Republican National Convention

RBC Wealth Management

American Family Insurance

General Motors

Ikea

Bent Creek Golf Club

Olive Garden

Strategic Financial
Merrill Lynch

Interlachan

The Wilder Foundation

Mall of America

Golden Valley Country Club

St. Johns University

Children's Home Society

Golden Valley Dental

The YMCA

Dorsey and Whitney

Possis Medical

Pawn America

University of St. Thomas

Wayzata Yacht Club

And Many Many More!