"I have seldom, if ever, heard or seen a performer fascinate children the way Matt Dunn does"
– Gary Kipling
Kimberly Lane Elementary School Principal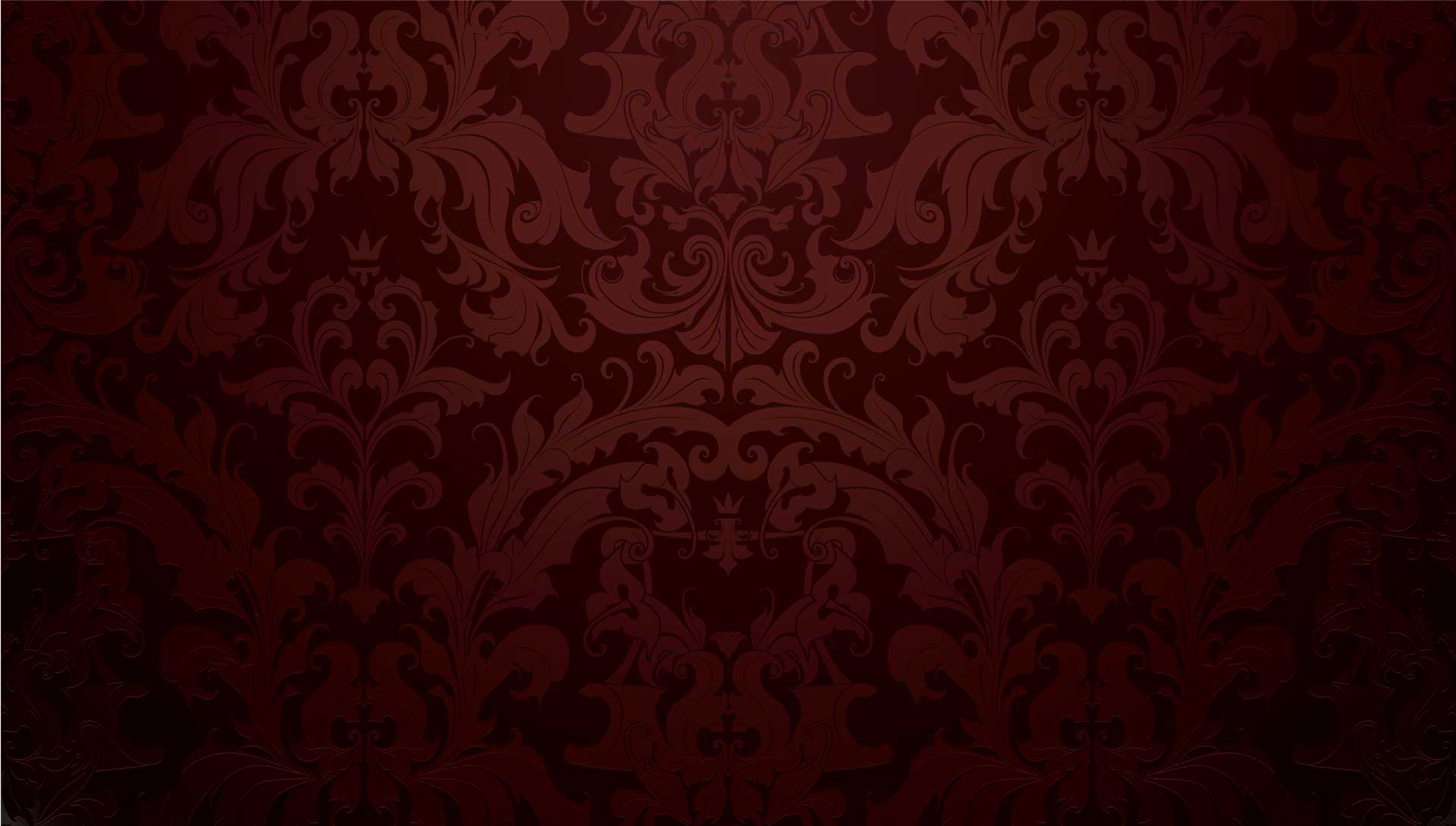 The Show
Matt's Children and Family show is filled with 40 minutes of out of this world magic that children and adults go wild over. Audience participation is a major part of the show as is everyone's favorite rabbit, Houdini. The show is extremely visual, suitable for 7 people in a home, or 700 people in a school. Matt even provides a sound system when needed for larger gatherings.
Strolling Magic
Another fantastic way to entertain guests. Here, Matt mingles among your group performing smaller magic right in front of their face. This again, is fun for not just the children, but the adults too. It works perfectly when other forms of entertainment are also taking place.
Satisfied Clients – Join the List!
Mall of America
Apple Jack Orchards
Thompson West
Holy Name of Jesus Church
Benilde-St.-Margaret's School
Minnetonka Life Care Center
Children's Home Society
Gleason Lake Elementary
Good Shepherd Elementary
Deephaven Elementary
Severs Corn Maze
Party Safari
The YMCA
Lakeview Elementary
Burl Oaks Golf Club Santa Brunch
Fridley Middle School
Clear Springs Elementary School
Minneapolis Jewish Day School
Neil Elementary
Prairie Lutheran Church
Sobriety High
Orono Elementary
Adventures Plus
St. Jude of the Lake
And Thousands of in-home events!