Adult Shows / Corporate Events
"Matt Dunn was a big hit. He far surpassed my expectations, and several people commented, on their way out, how entertaining he was. I expected him to do tricks I could not figure out. I didn't expect him to be so FUNNY!"
– Store to Door Fundraising Gala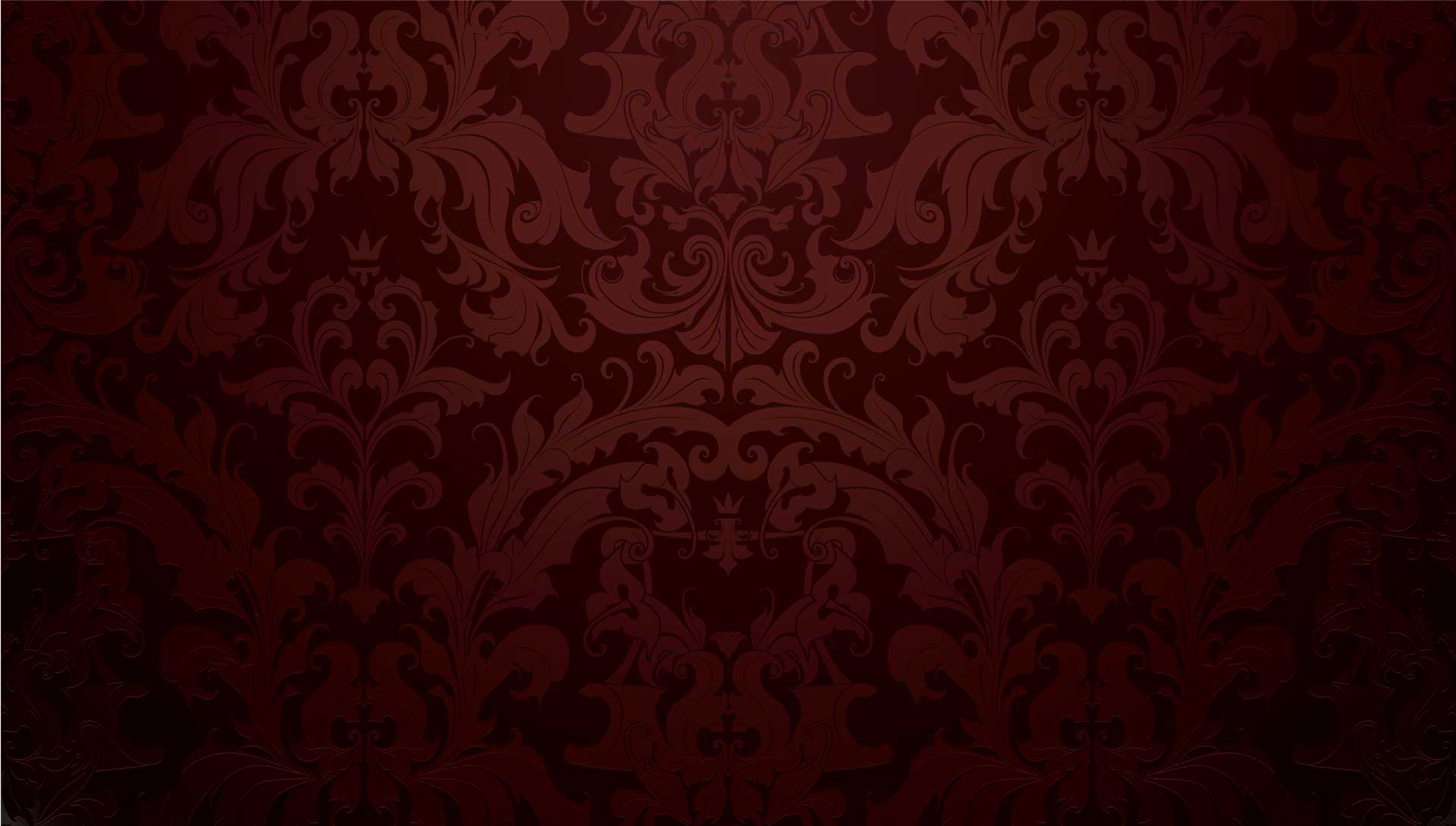 STAGE MAGIC
Matt Dunn's Stage Magic is a guaranteed terrific addition to any event from small intimate dinner gatherings to large banquets. The performance can last between 30 and 50 minutes depending on each client's needs and budget. All shows include audience participation, live animals, and humor that is actually… funny. The show is astounding, memorable, and quite frankly the high point of the evening. Matt has spent years creating a show that is appropriate while still being very funny, and audience members participate while NOT being made fun of or made to feel uncomfortable. Classy, unexpected, delightful, astounding, and a great surprise, will be the words you and your guests use to describe the experience.
Add a BIG touch of Las Vegas to your event with Matt's Grand Illusion show. Here Matt extends his regular stand up show to include Vegas Style Grand Illusions including floating tables, disappearing assistants, surprise live animals, sawing a random audience member in half, and mind bending human contortion visuals. See some of the most incredible illusions created by some of magics most creative minds performed by Matt Dunn!
$ call for pricing
You simply won't believe how much fun your guests will have when Matt performs his strolling magic right in front of their faces. Here, Matt mingles among the crowd during cocktail hour or during dinner. Watch as guests don't have a clue that Matt took their watch, or even how he made a live gold fish appear from their dollar bill. It is very fast paced, allowing everyone to see a lot, to keep everyones attention, and to give you a great value. Matt can not say enough as to how much people enjoy this.

"You don't have time to waste money on amateurs and start ups"
AND NEITHER DID THESE PEOPLE:
Satisfied Clients – Join the List!
3 M

The Governor's Mansion

Hazeltine National Golf Club

Target

Minnesota Twins Players

U.S. Women's Open 2008

Wacovia Securities

Junior league of Minneapolis

Republican National Convention

RBC Wealth Management

American Family Insurance

General Motors

Ikea

Bent Creek Golf Club

Olive Garden

Strategic Financial
Merrill Lynch

Interlachan

The Wilder Foundation

Mall of America

Golden Valley Country Club

St. Johns University

Children's Home Society

Golden Valley Dental

The YMCA

Dorsey and Whitney

Possis Medical

Pawn America

University of St. Thomas

Wayzata Yacht Club

And Many Many More!
Corporate Shows are Perfect For: