Plan your entire event
in one EASY step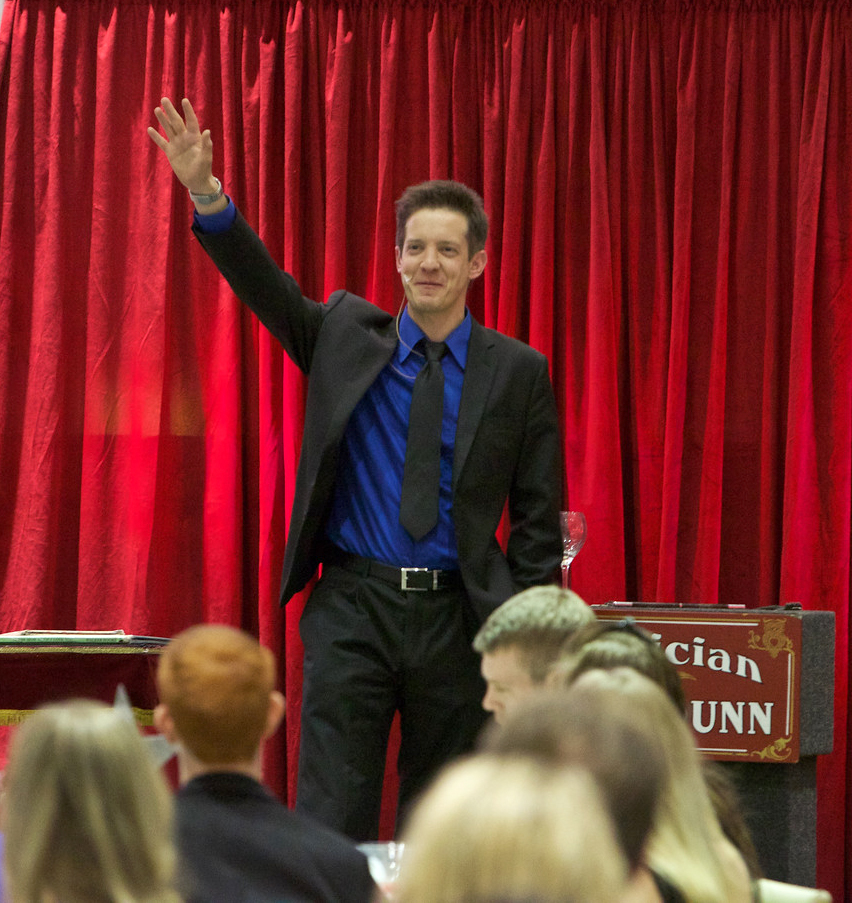 Matt Dunn has performed at nearly 5,000 events having witnessed the great, and the absolutely terrible side of event locations, masters of ceremonies, complimentary entertainment, food, lighting, and so much more. Matt's recommendations are simply invaluable.
Trust in Matt and his 100% satisfaction guaranteed to make sure your event is a complete success, and your money well spent.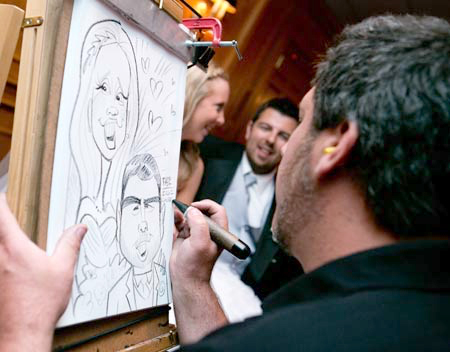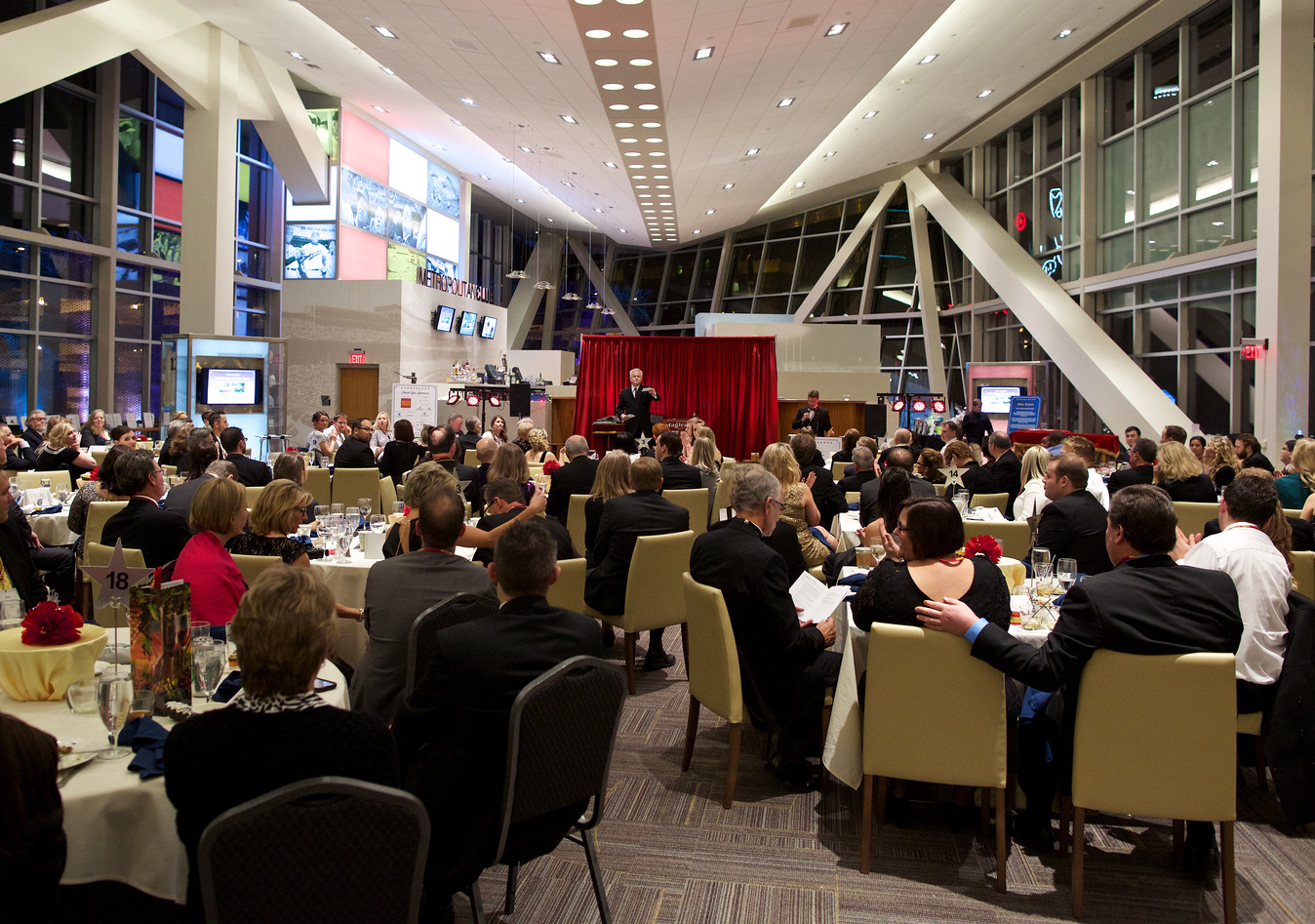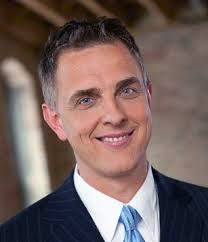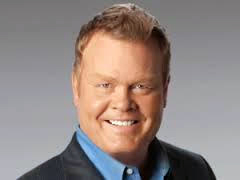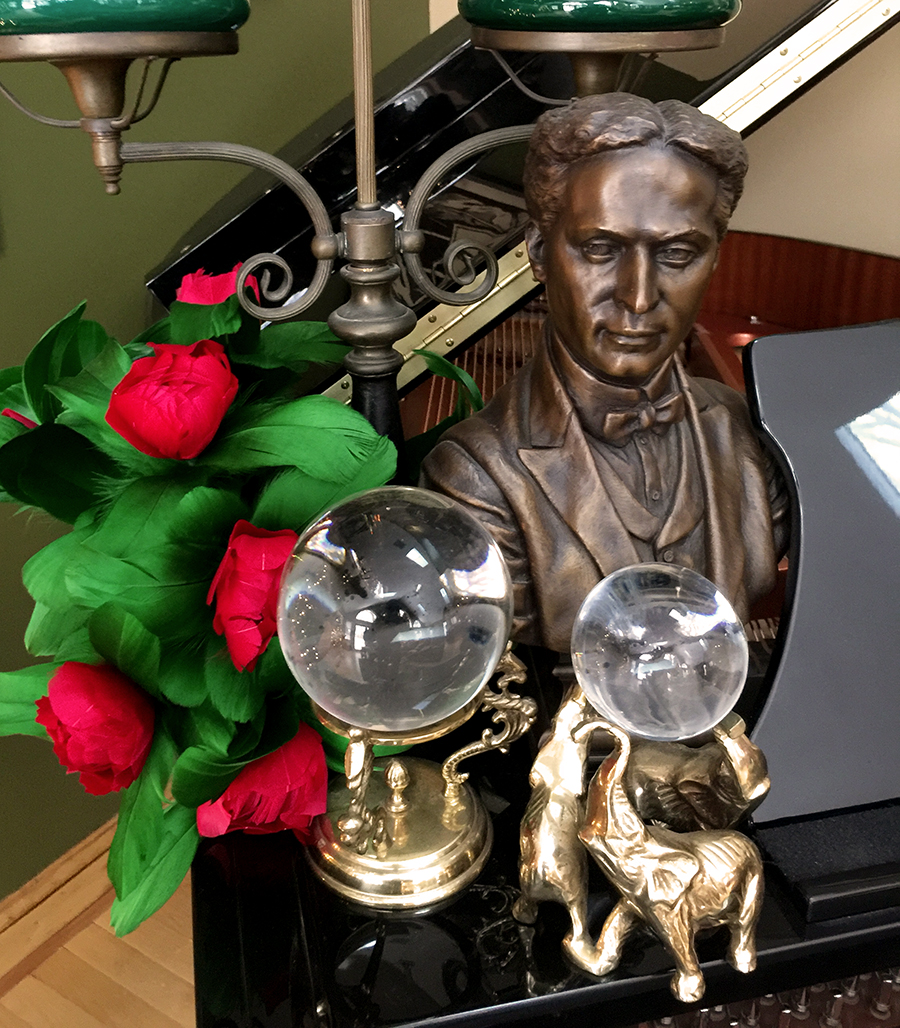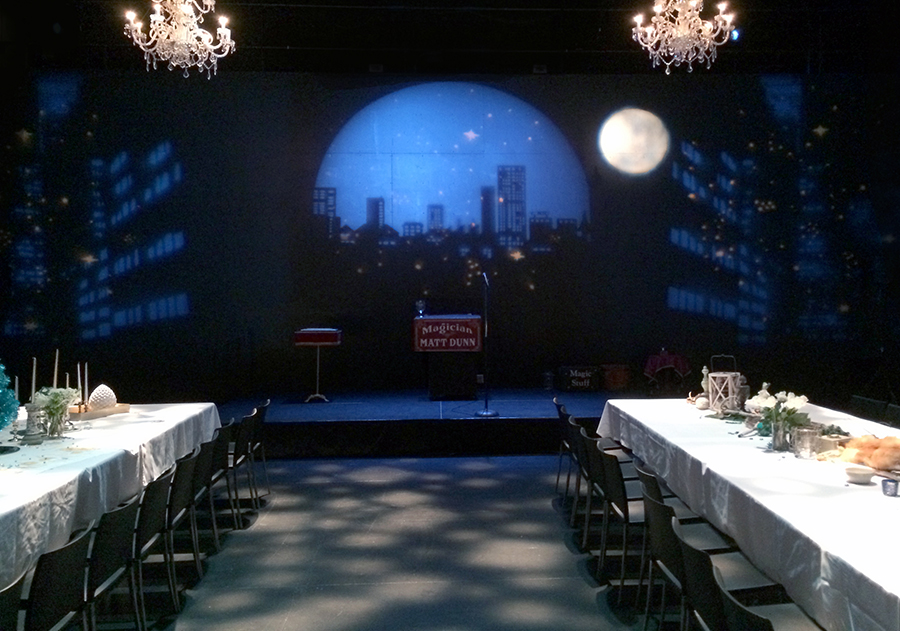 Call and speak with Matt for FREE
to get the real secrets that make events magical!
Great ideas are a phone call away!
Masters of Ceremony
Auctioneers
Hypnotists
Piano Players
Jugglers
Carolers
Comedians
DJs
Face Painters
Ventriloquist